Jan 19 2008
That's The Flaming Lips WONDERFUL video for "Mr. Ambulance Driver"
MP3: The Flaming Lips – "Mr. Ambulance Driver"
Something I realized lately is that music videos, with the "perversion" "corruption" of MTV, the value of a music video is totally overlooked. So every once in a while I'm going to post some videos with the intent that you, the reader, look not only at the pretty moving pictures but analyze it as an entity itself. There are some amazing creators and artists that are missing the credit they deserve. It is a humble community that begs to receive credit long overdue. I'm not going to give my input out just yet, but I'd love to know how these move you. The underground of the music video business is exploding with creativity and character. Click below to read this installment of Rediscovering the Video.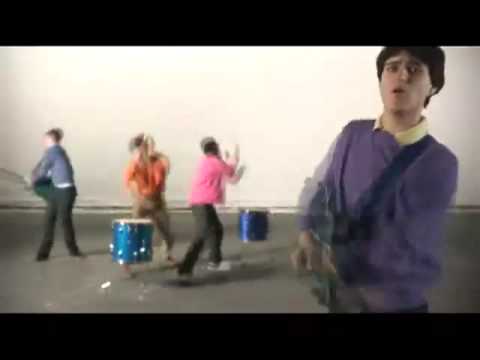 MP3: Vampire Weekend – "A-Punk"
Directed by: Hammer & Tongs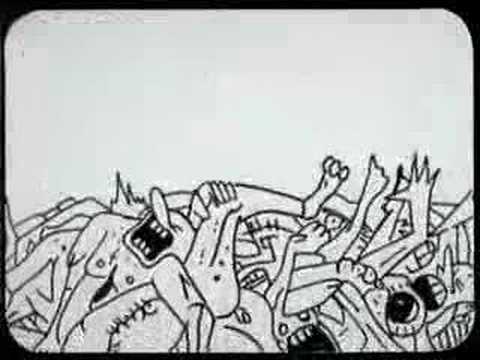 MP3: The Willowz – "Take A Look Around"
Directed by: Paul Gondry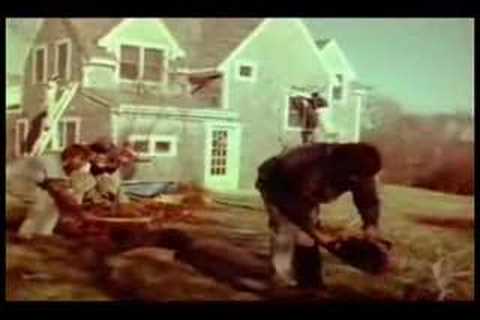 MP3: Willy Mason – "Oxygen"
Directed by: Actually, I'm not sure, I think Willy and his friends made this. Which is awesome.
If you actually did watch all the videos, I hope you got a chance to run the gamut and see that there are still beautiful, interesting accompaniments to the music we love. Don't forget.
One Response to "Rediscovering the Video – 1/19/07"
#

Shannon

on 19 Jan 2008 at 9:53 pm

Oooh yea, I remember that F Lips video! I watched it on their "Void" DVD. But my boyfriend took it. XP Wow, I really like that Vampire Weekend video. For some reason it reminds me of the "1234" video by Feist. . .even though they don't look anything a like. Haha. Thanks for posting these great videos!
Leave a Reply