Jun 15 2008
Here's a selection of videos from some of my favorite bands of the 90s. Some are music videos, some are live performances. I don't think the Built to Spill performance is from the 90s, but the song is and that's what's important. I've also included an MP3 of each of the songs. Strange to think that in just 2 years we'll be reminiscing about videos from the naughts (00s). Nearly all of these videos are 10 years old! Tell us your favorite videos from the 90s and we'll make another post to re-share them with the world!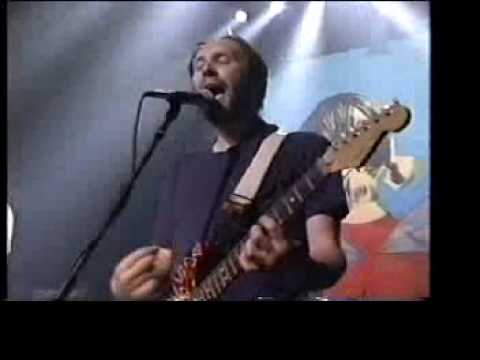 MP3: Built to Spill – Stop the Show (Live)
 Check out Built to Spill's "Perfect from Now On" tour! I've already bought my ticket.
MP3: Pavement – Spit on a Stranger
MP3: The Flaming Lips – This Here Giraffe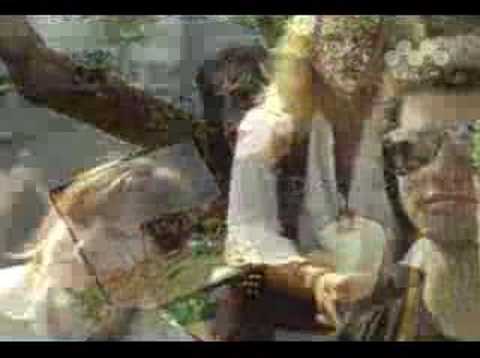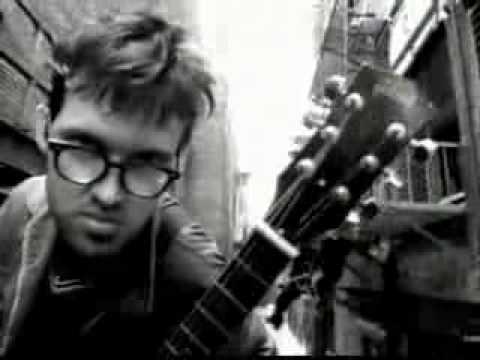 MP3: Eels – Novocaine for the Soul
MP3: Radiohead – Fake Plastic Trees
MP3: Neutral Milk Hotel – In the Aeroplane Over the Sea
One Response to "Video Mix"
#

ccfruth

on 19 Jun 2008 at 3:23 pm

Where in the world is Jeff Mangum?
Leave a Reply