Feb 10 2009
So, it's true that I had my doubts after last year's 'Roo, but that won't stop me from proverbially "blowing my load" over the announced lineup that came out last week. Just so you know, tickets are almost sold out. Already.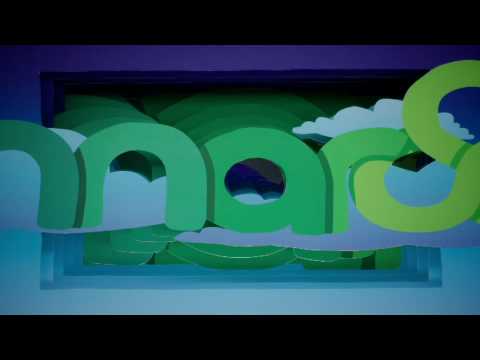 In between major players like Oakenfold, The Beastie Boys, Nine Inch Nails, Erykah Badu, Snoop Dogg, The Mars Volta and (of course…) Phish, this years Bonnaroo shows some interesting attention to indie acts. While we have seen the likes of Radiohead, The Flaming Lips and the usual 4-hour My Morning Jacket set in the past, no year has been so comprehensive.
Wilco, Yeah Yeah Yeahs, The Decemberists, Bon Iver, Andrew Bird, Jenny Lewis, Band of Horses, MGMT, TV on the Radio, of Montreal, Animal Collective, Neko Case, Grizzly Bear, Okkervil River, Elvis Perkins, Ted Leo and the Pharmacists, Chairlift… okay… just saying all those names out loud makes me feel like I'm just reading a list of crucial indie acts from the past few years. Every year I ask myself, "Would I check out these guys if they came through Boston?" You know the answer. In addition, amazing world acts such as KING SUNNY ADE, Femi Kuti and Toubab Krewe as well as guaranteed dance parties from Galactic and Santogold mean that while I have no idea what it's going to be like, the music is still some of the best around and there's something for everyone too.
More to come about Bonnaroo as news is announced, but just understand… if you love MUSIC, it will surely be in Manchester, TN from June 11th to the 14th.
2 Responses to "Insane Bonnaroo Lineup Announced!"
Salg p? nettet: Burberry skjerf, Burberry vesker, Burberry belte, Burberry briller …. UP til 70% avslag. gratis frakt!

Burberry outlet stores ,Burberry sunglasses especially are extravagantly designed, yet effortlessly beautiful. Burberry glasses are unique, with their trademark quilting and pearls inlayed?…
Leave a Reply