Jun 22 2009
After this year's Bonnaroo I can safely say that YES, Wilco is a touring band at its prime. The recently released Ashes of American Flags tour DVD gave me new insight into the workings of a group that, in my opinion, has overcome considerable struggle and years of obscurity to finally be standing strong at the peak of their art. After previewing the stream, Wilco (The Album) felt empty without Tweedy's anxiety and experimental energy–it's what defined masterpieces like Yankee Hotel Foxtrot and A Ghost is Born. Nonetheless, there are new, beautiful aspects of the band that shine bright this time around–in addition, the new album is also considerably different from Sky Blue Sky. In my obsession of what I consider to currently be "The Great American Band," I've stumbled on a few blog-gems that I will share with you, leading up to the release of Wilco (The Album). First, here's a few minutes of Wilco (at Bonnaroo '09) courtesy of Billboard Music.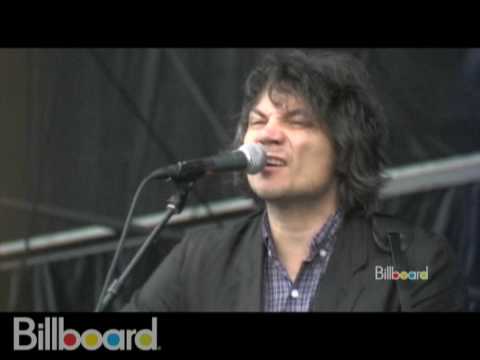 Recently, The LAist published an extremely insightful interview with Wilco guitarist (and "Guitar God") Nels Cline. In the article, Nels is approached about the new Wilco album, due out in a week or so. He answers questions about Wilco's songwriting process as well as thoughts on his own project, The Nels Cline Trio–an avant-garde jazz group. If for no other reason than to learn about a true artist and a dying breed, check out the article. There's also a fantastic video of Nels' part on "Handshake Drugs" as well as a link to Nels Cline's list of his Top 200 Guitarists.
OneThirtyBPM wrote a post a month or so ago that covers all you'll need to prepare for new Wilco, complete with track lyrics and live versions of many of the songs on Wilco (The Album). After listening to their new songs live, it is fantastic to see how they are adapted for the stage and it's even more interesting to see how they've already improved on songs that haven't even been released yet. It's definitely a more time-consuming post, but it's worth it. ZIP file included.
Finally, just a quick note on the June 30th release of Wilco (The Album), if you order from Wilco World before the album comes out you get a full 256kbs download on release in addition to the physical media. Also, if you pre-order, you can download the track "You Never Know" right away. This track, incedentally, is also going to 7″ for a limited time in honor of Vinyl Saturday (from the creators of Record Store Day). The 7″ will include "You Never Know" as well as "Unlikely Japan," an unreleased Sky Blue Sky track–a precursor to "Impossible Germany." Since we all love nerding out on b-sides and rarities… this is welcome. More info on that at Nonesuch Records.
Home | MySpace | NoneSuch Records | Hype Machine | AllMusic | Wiki
Pre-Order Wilco (The Album) NOW: The Wilco Store | NoneSuch Records | Amazon | iTunes | InSound
Don't Worry, I'll be posting Wilco's show from Bonnaroo 2009 soon!
To end, I leave you with a Glenn Kotche interview by Nashville's Lightning 100 fm. Kinda hard to hear, but it's funny… just not ha ha funny.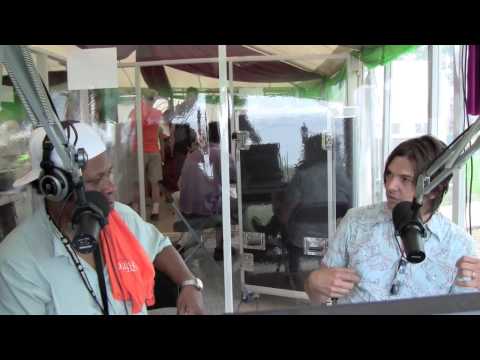 2 Responses to "Roundup: Wilco"
Currently, Japan is one of nine people and using people, two people per person to hold the credit cards "power caching"!

very nice share on power caching
Leave a Reply