Dec 13 2008
https://www.acheterviagrafr24.com/prix-viagra-pharmacie/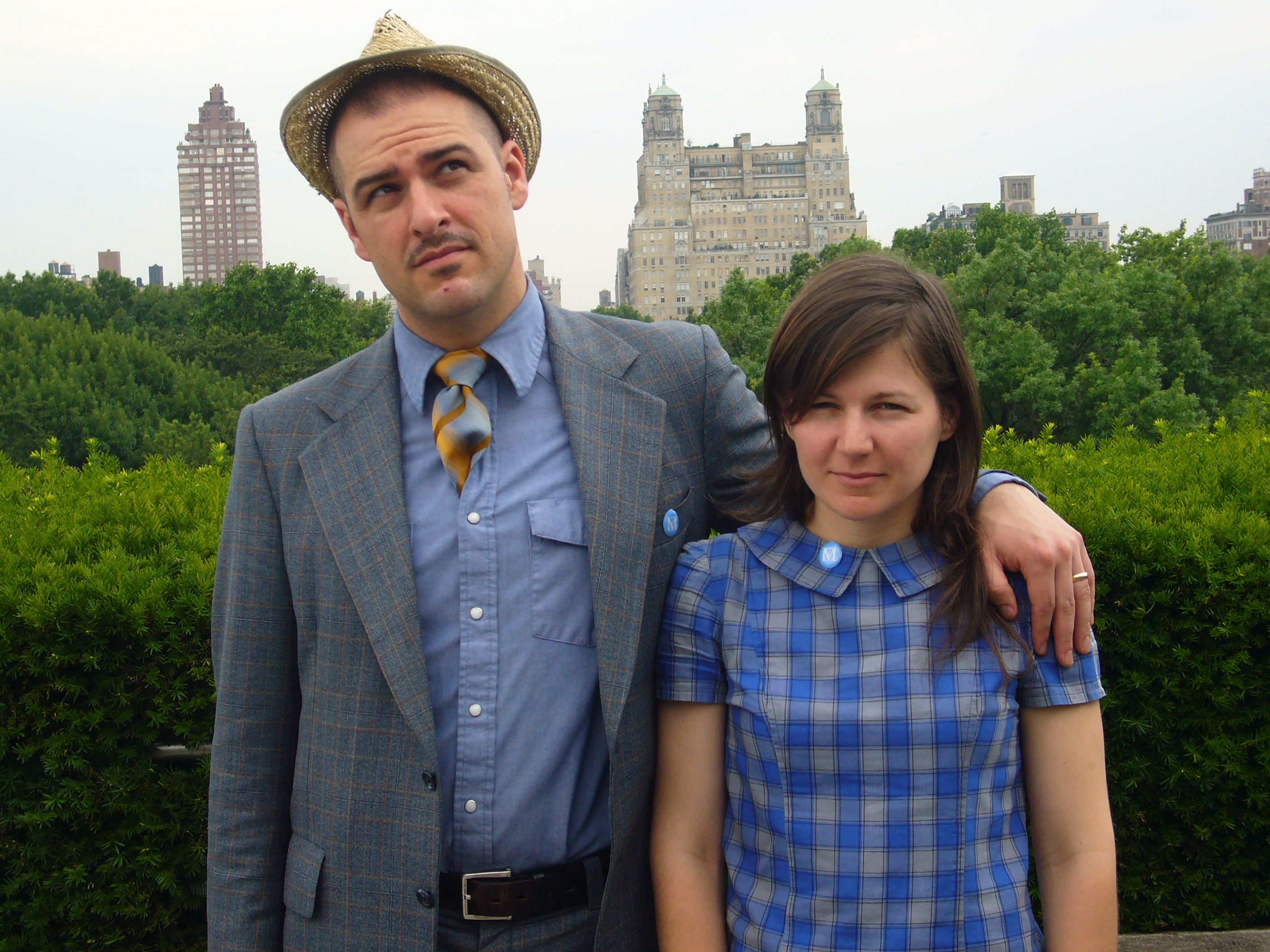 The Welcome Wagon are Reverend Thomas Vito Aiuto and his wife Monique (and a lot of help from Sufjan Stevens who acts as producer, arranger, and backup musician). Their music is a very listenable addition to the tradition of liturgical music: a blend of folk, pop, and sildenafil citrate femme xrd a hint of gospel.
The Welcome Wagon began as husband and wife singing in the privacy of their home.  Having little to

no previous musical experience or training, Vito purchased a guitar with the desire to sing hymns

with his family.  With Monique accompanying on toy glockenspiel or harmonica, the two would amble through old hymnals, psalters and prayerbooks.
The similarities between The Welcome Wagon and Sufjan are hard to deny because he was so instrumental (pun intended) in making this album happen. As fellow https://www.acheterviagrafr24.com/viagra-en-france/ Christians from Michigan living in Brooklyn, it just makes sense that this collaboration happened. For many this will hold Sufjan fans over until his next album, but the Reverend and his wife are able to distinguish themselves enough to hold their own. I cannot say I follow any specific religion, but I can appreciate their commitment and their own personal tribute to God and I accept their invitation to the Welcome Wagon.
Sure, there are showy guitar riffs and piano codas and harmonica solos, a rowdy chorus, an imposing flourish of brass instruments like wartime canons. But at the heart of it—if you really listen carefully—there's just a pastor and his wife tentatively singing in the quiet privacy of their own home.
MP3: The Welcome Wagon – Sold! To The Nice Rich Man
MP3: The Welcome Wagon – I Am A Stranger
One Response to "The Welcome Wagon – Welcome to the Welcome Wagon (2008)"
I'm excited for these guys. I love their sound and they seem like good people. I interviewed Vito for my blog a while ago and he seems real down to earth.
Leave a Reply